In our last blog post we already presented four watch types. But since there are many more watch brands, we thought about a second part about this topic. Because a wristwatch is not only an accessory, it often says a lot about the personality and style of its owner.
In most cases, a watch tells more than just the time.
Every watch has a certain image. Depending on the brand and price range. Rather bulky or rather slim? Steel bracelet or leather strap? Quartz, manual winding or automatic? All these components and many more distinguish you as a watch wearer and reveal how you and your watch tick.
Find out what type of watch you are!
The Rolex carrier
True to the motto: I have achieved something in life, then I may also treat myself to something. But this attitude does not only include the Rolex - it also includes an expensive car, a designer suit and luxury vacations. As much as he likes luxury, security is just as important to him. He does not like experiments, because he always wants to know what he gets for his money. The Rolex is not only an expensive accessory for him, it is above all a good investment.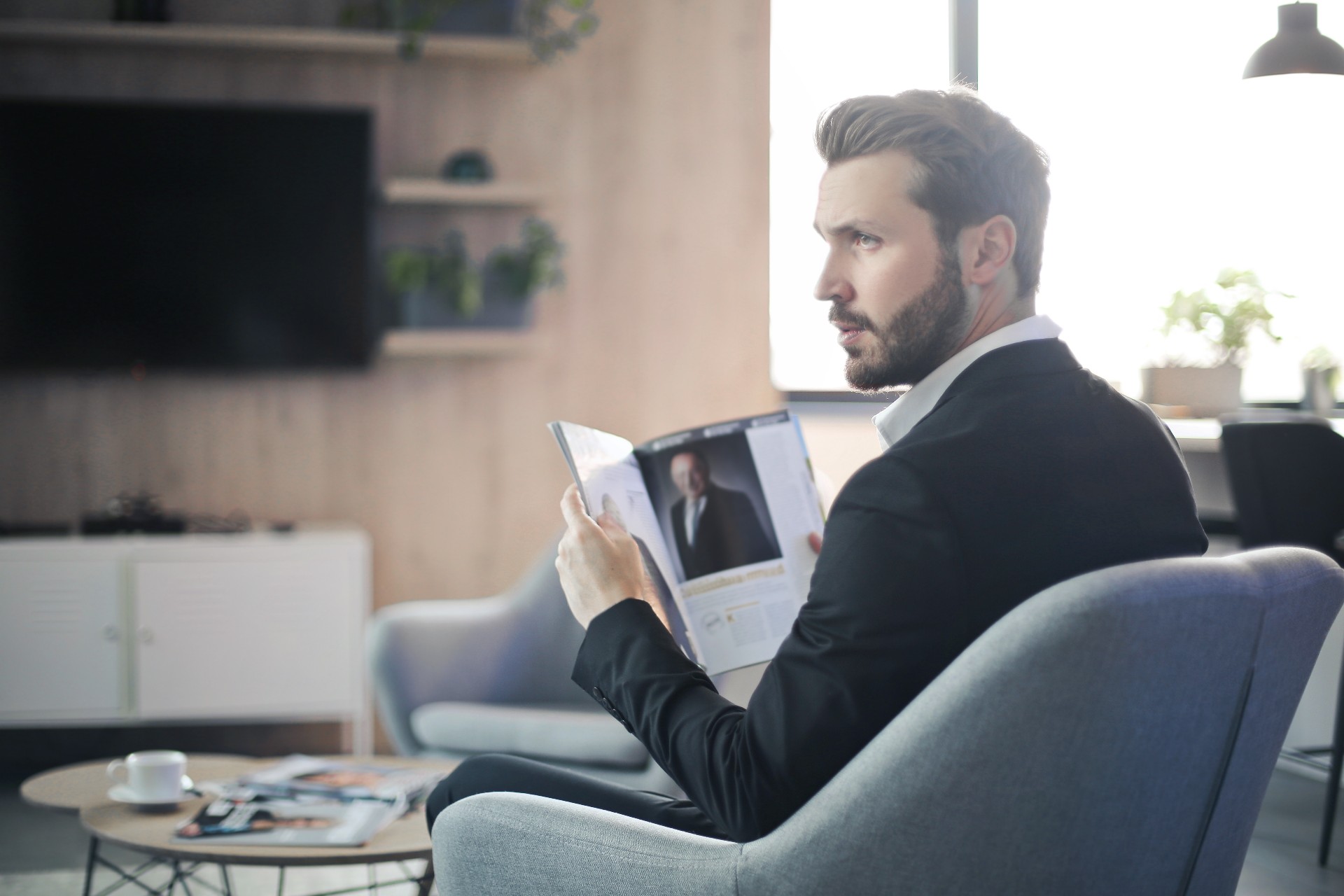 The watch expert wears Patek Philippe
Not only does he know his way around watches, but he is also a bigwig in his profession. His high degree of discipline and his perfectionism can be noticed in all areas. When buying a watch, he also checks all the facts and can hardly be influenced. The precise manufacturing process of a watch by Patek Philippe inspires him just as much as the modern technology that is in the watch. However, he does not want to show off with valuables, not even with his watch.
The sportsman wears Tag Heuer
This watch is the sporting ace among luxury watches. The owner not only wants to be in harmony with himself, his watch should also be suitable for his sporting ambitions. The Swiss luxury watch manufacturer Tag Heuer has redefined the boundaries of accuracy and luxury prestige. The watch wearer also wants to redefine his sporty limits time and again and thus become better and better.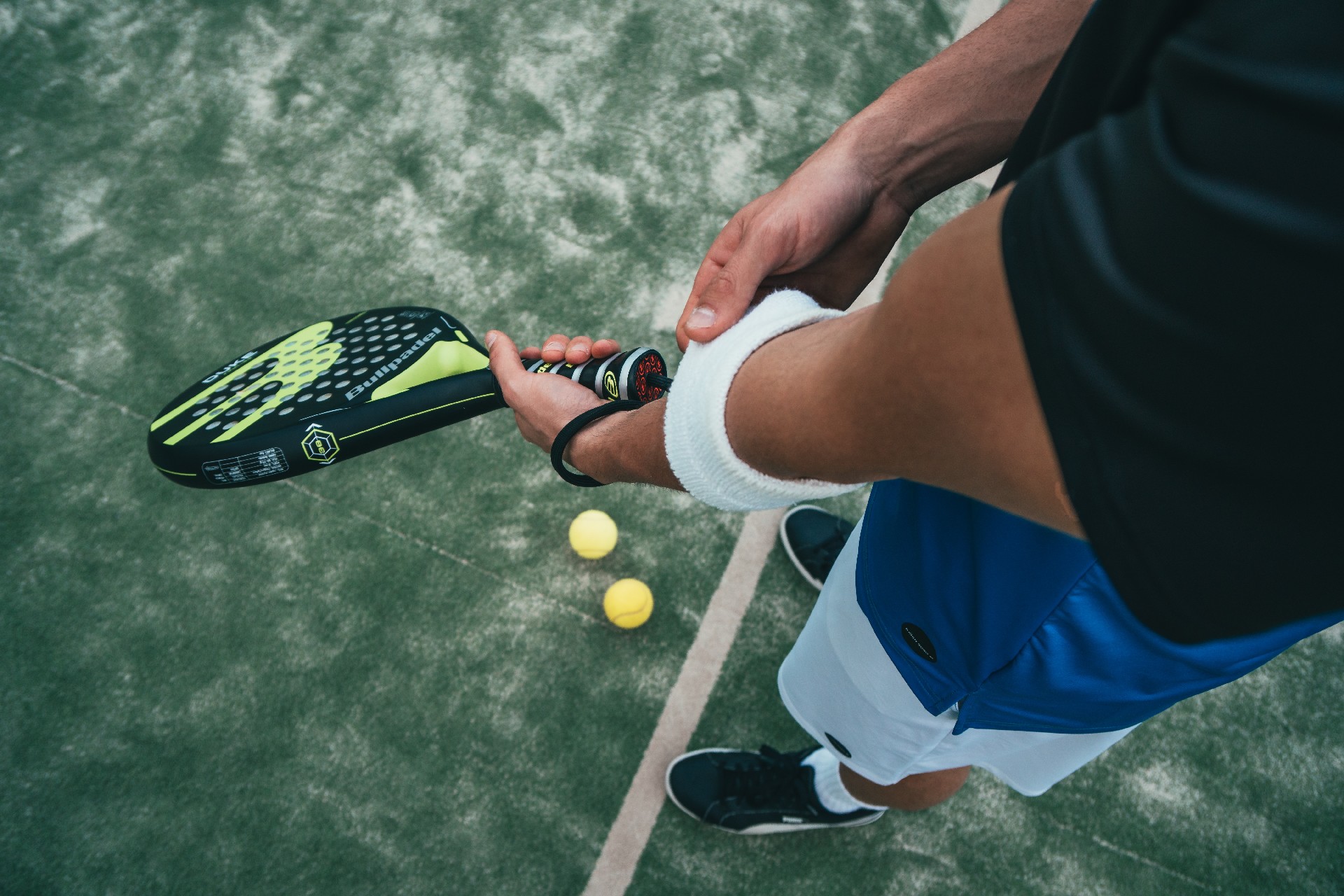 The man with the Hublot watch
He is fashionable, has his own style and great interest in sporting events. All these aspects also apply to Hublot one to one. The luxury brand is known worldwide through the World and European Football Championships. There the scoreboards were used in the design of a Hublot watch. The materials and colours that make up Hublot watches are as varied as their fields of interest. It is precisely this special feature that the owner likes about this brand, as he is keen to experiment and loves unusual things.
Your WACCEX team.