A watch has long since ceased to be just a tool for displaying the time. It can also be a status symbol and often reflects certain characteristics of its owner.
Especially today, when we are flooded with stimuli and everything is incredibly fast moving, the more traditional and well-tried objects are becoming more and more important again.
Often simply the smartphone is used to check the time or one of the online watches. Besides these two revolutions, the classic wristwatch still plays a very important role.
What role the watch on your wrist plays and what it says about you as its owner, we will show you in this blog post:
What type of watch are you?
The Breitling Guy
He is the successful businessman who is always looking for the big entrance. Because he not only loves adrenaline, he also spares no kind of test of courage. He doesn't lack self-confidence, but at the same time he manages not to look ostentatious with his behaviour and his watch. However, he has his own opinion about everything and he also expresses it out loud. Ambition and success are also at the top of his list of priorities. In his spare time this type of man likes to travel and thus likes to gain new experiences.
The one who wears only IWC
The proud owner of an IWC (international watch company) watch is not only satisfied with his professional life, he is also a family man with heart and soul. Not only does he like the iconic design of this brand watch, which has a very high recognition value, but he is also enthusiastic about the technology inside the watch.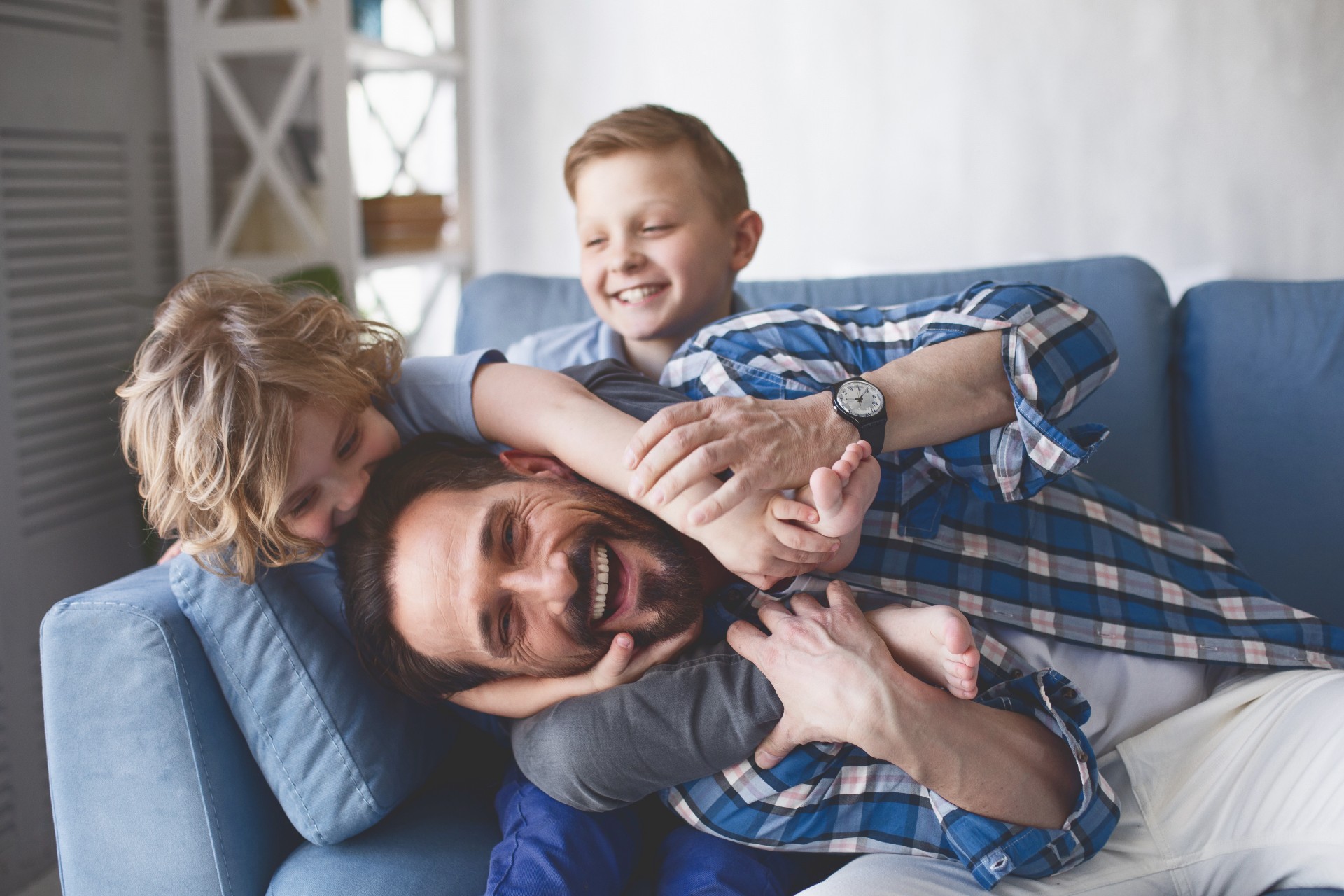 The Omega Worshipper
Anyone who owns a watch of this brand has not only chosen a watch but a lifestyle when buying it. But not just any lifestyle! Your life is characterized by a lot of action, sports and adventures. The watch manufacturer Omega is one of the few that has managed to find the perfect balance between luxury and adventure. Climbing mountains or spontaneously jumping in a lake are among the leisure activities of this type of watch.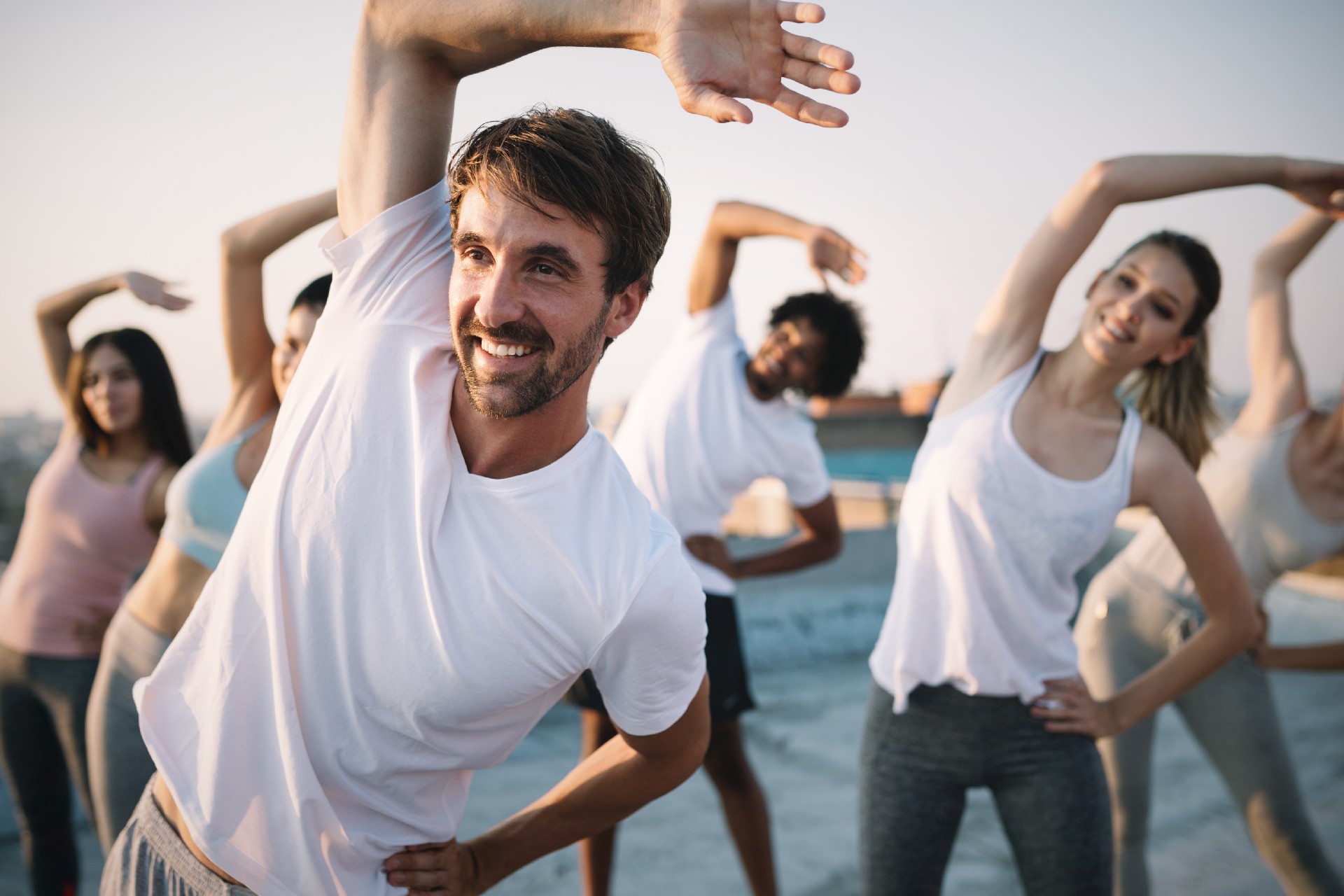 The Panerai Carrier
In his youth, the man who now wears a Panerai watch was one of those hipsters. As far as his style is concerned, he has kept this attitude and shows it skilfully in his own way. In the meantime he has a typical job in the office and works single-mindedly on big projects. Creativity must not be neglected in this process. As a leisure activity he makes many short trips to nearby countries or spontaneously goes away for the weekend.
Your WACCEX team.